What?  Alien vs Predator…begin…hasn't that movie been done before?  Yes, but now we're talking the battle of the mods and Wismec has noticed SMOK took them to the shed with its Alien mods and kits.  We know, most of us working here have an Alien and love it.  We also know Wismec, quality products is one thing but they also like that top of the heap feeling they had for so long after they released their Reuleaux series.  So now Wismec is aiming directly at the Alien 220 with the Predator 228.
Mods are in (kits coming soon).
As far as a rundown on the Predator mod and Elabo tank I'm going to let Wismec and Matt, from Suck My Mod, give us the highlights until we get our hands on one.  Just watching the video from a reviewer we respect has me looking at my friendly Alien with fear…a Predator may be coming after it.  Here's the Suck My Mod video that will give you a good overview.
Yes, I know, Alien vs Predator on looks alone, pretty darn close and both fit so well in the hand.  Okay, all the skinny from our friends and Wismec is below.  I'm really happy to see the USB 2.0 charging, their balance charge approach, and what they call buck-boost technology.  We're seeing a type of boost technology in many devices, Innokin's little Pebble is amazing because of this.  It helps fight the battery drain drop in performance so you get a more consistent vape throughout the charge cycle.  I think using a dual 18650 device as a way to charge other devices is a bit much but in a pinch I suppose it could be handy.
From Wismec's website:
PREDATOR 228

Compact Dual 18650 Mod with 228W Max Output
Quick Charge System with 2A Max Charging Current
Upgradeable Firmware with Identifiable Separate Battery Power
Retractable Top Filling Solution & Innovative Childproof Lock System
Product Introduction
Predator 228, designed by Sinuous Designs in the USA, is powered by dual replaceable 18650 cells whose max output reaches 228W/50A. The application of plated USB port contacts makes it possible to realize 2A quick charge. And the separate battery power can be detected accurately through the upgradable firmware. Moreover, with the help of RC (reverse charging) adapter, Predator 228 can serve as a power bank to charge other electronic devices. The Elabo with retractable top filling solution and innovative childproof lock system can perfectly fit the Predator 228.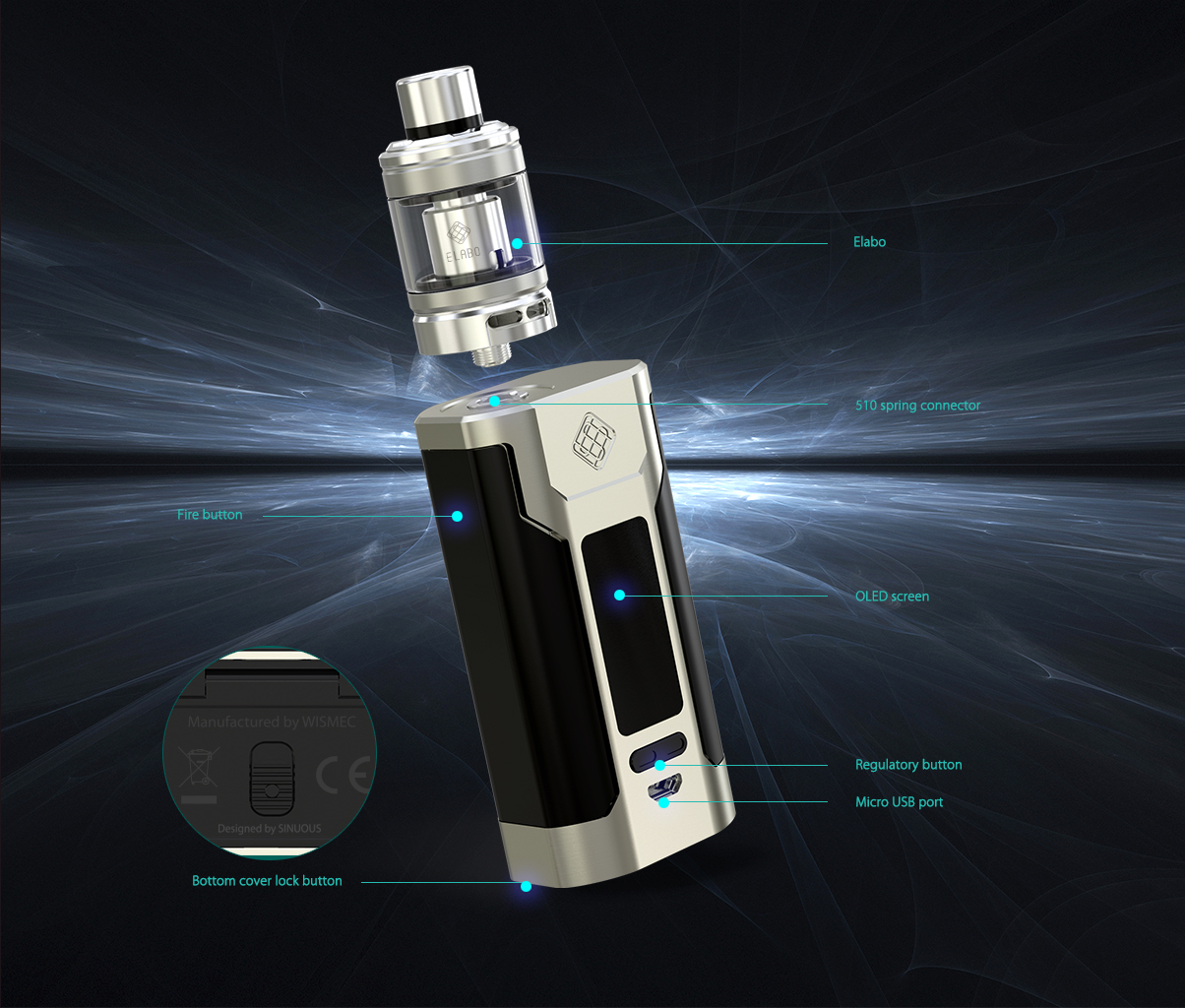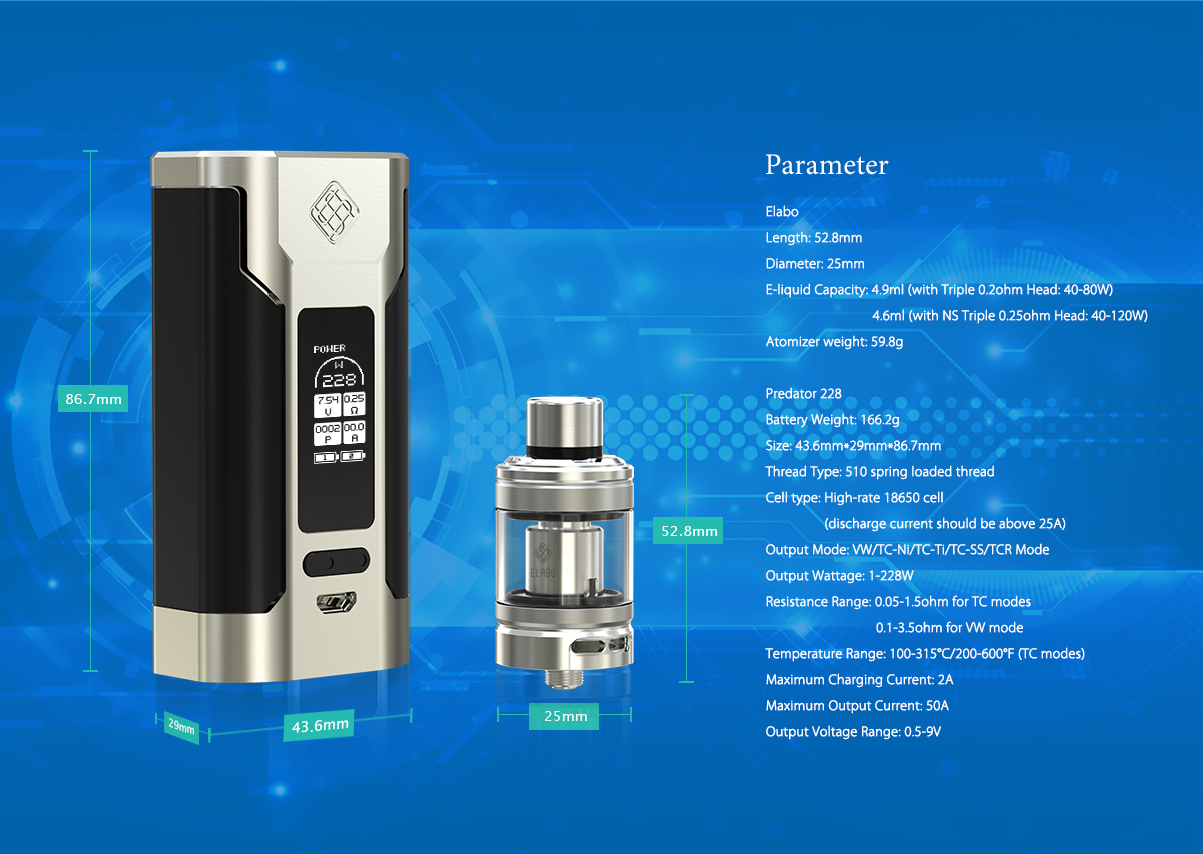 Main Features
228W/50A Max Output with Dual 18650 Cells: Powered by dual replaceable 18650 cells, the max output can be reached to 228W. Also, it offers more possibilities when using various coils with its 50A maximum output current.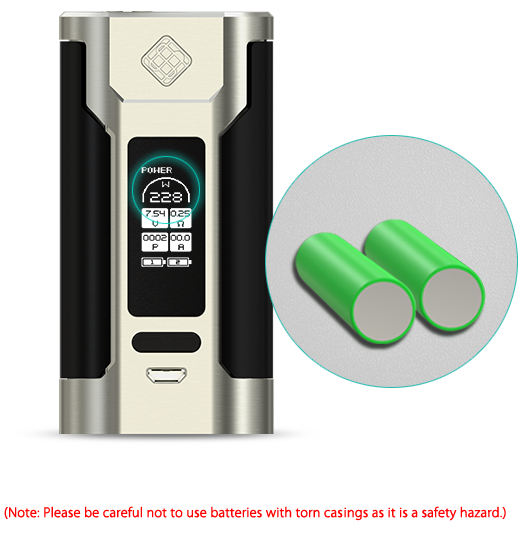 2A Max Charging Current for Quick Charge
Both of the USB ports are plated which can support 2A max charging current. And it can get
fully charged more quickly when using the Avatar Quick Charger (sold separately).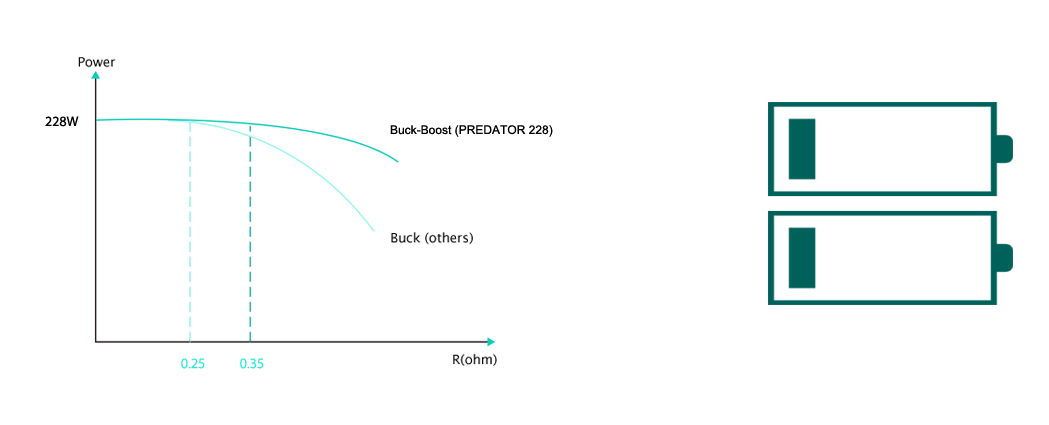 Dual Circuit Protection & Reverse Polarity Protection: Reverse polarity protection is effectively achieved by the application of special battery anti reverse circuit in the circuit board. And the dual circuit protection systems make the Predator 228 much safe and reliable.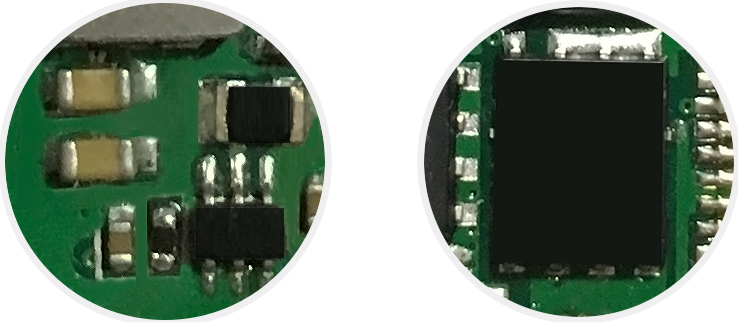 Serving as a Power Bank for Reverse Charging: With the help of RC (reverse charging) adapter, Predator 228 can serve as a power bank to charge other electronic devices.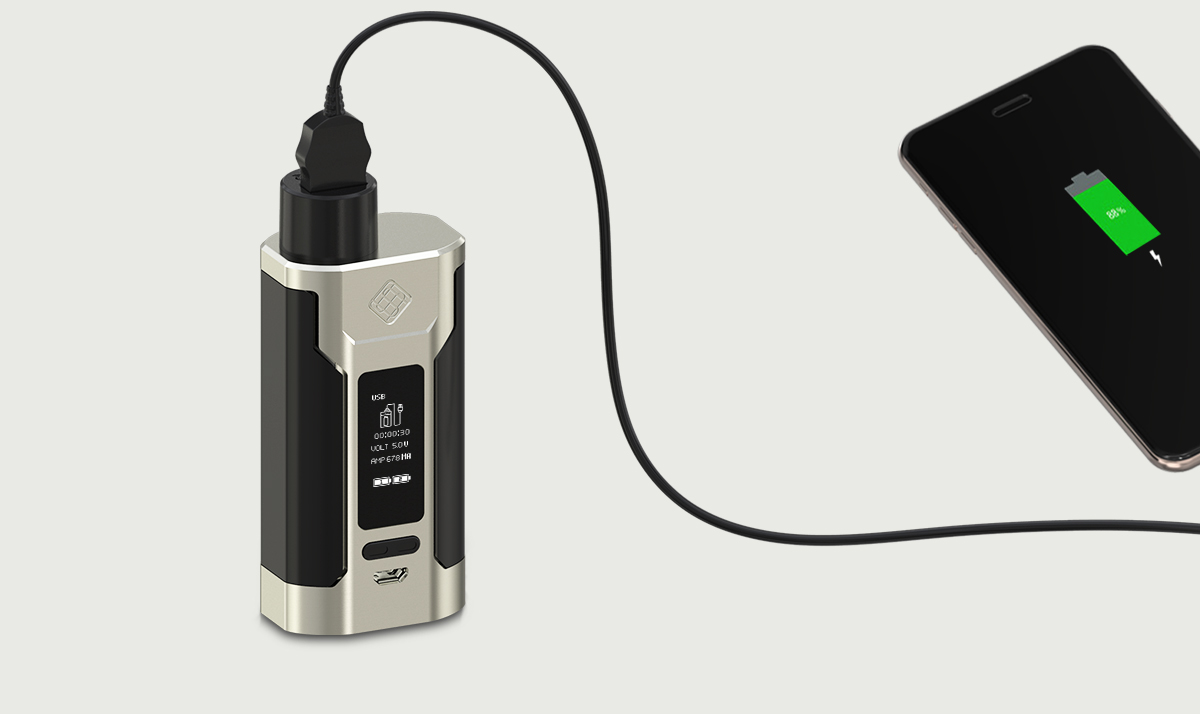 Compact Size with Hidden Fire Button: The unique hidden fire button is a plus to the fashionable yet simple appearance of Predator 228. The compact size with ergonomically designed shape is better for grip and carry.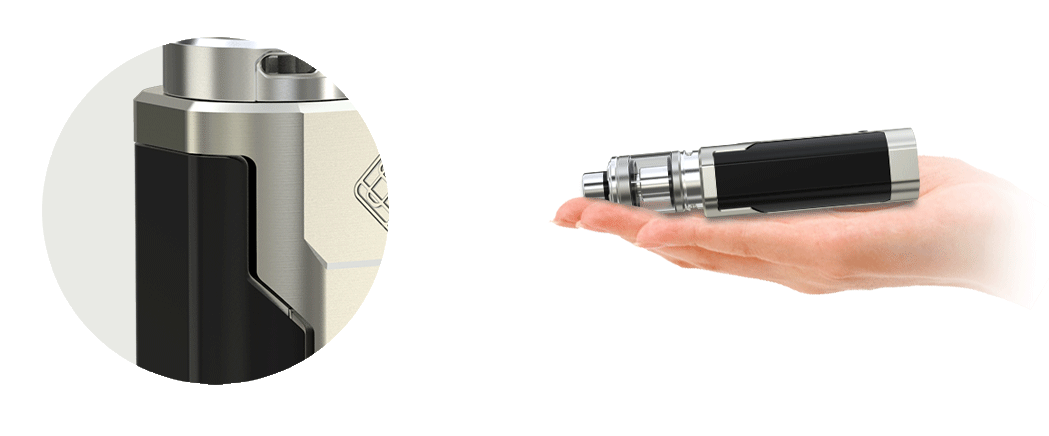 Flip-open Battery Cover for Easy Exchange: The flip-open bottom cover with ventilation holes is designed for easier cells replacement and better heat dissipation.

Upgradeable Firmware with Identifiable Separate Battery Power: Coming with the upgradeable firmware, the separate battery power can be detected correctly.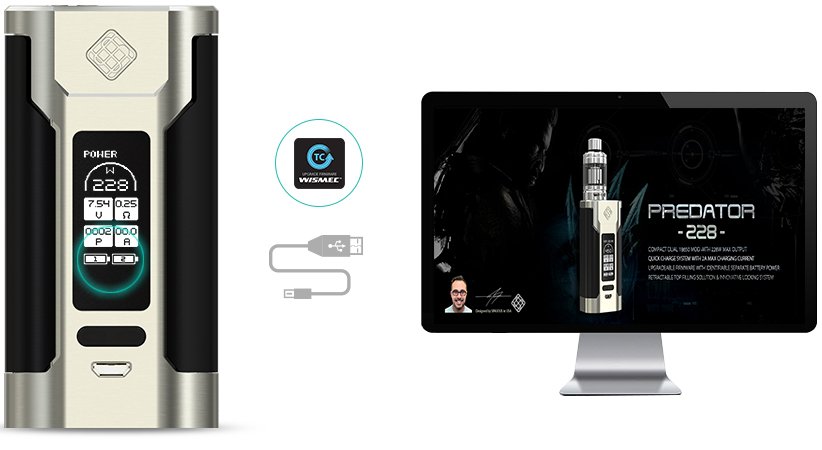 Detachable Structure for Easy Cleaning: All the parts of Elabo can be detached and reassembled, bringing much convenience in cleaning it.

Retractable Top Filling Solution & Innovative Childproof Lock System: Only unplug the mouthpiece, can you slide the top cap and finish the refilling. The innovative child lock system avoids any unintentional push effectively.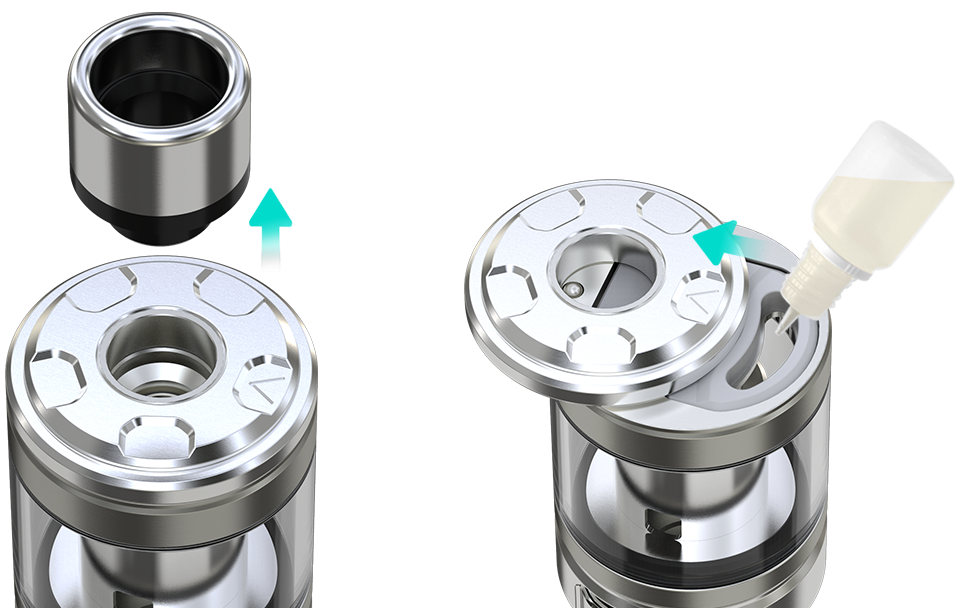 Optional Heads with Wonderful Taste: Both of the equipped heads will provide you large vapor and good flavor. And the design of no threads coil system makes it possible for users to replace a used coils faster and without getting e-liquid on their hands.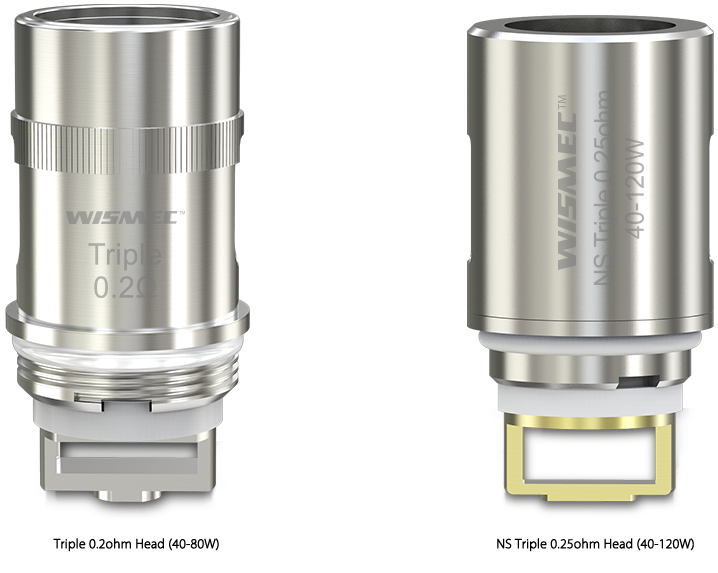 Huge Vapor Clouds with Bottom Airflow Control: The airflow inlets are large enough to produce massive vapor clouds. And the airflow can be adjusted to your preference by turning the airflow control ring.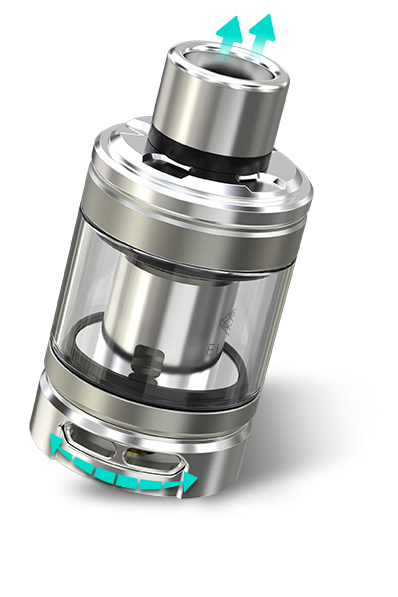 Charging
It is better to take out the cells and charge them through external charger.
You can also charge the device by connecting it with a computer or a wall adapter via USB cable.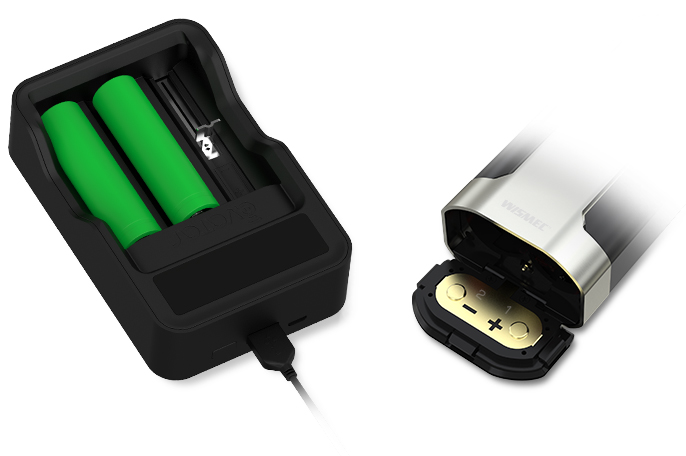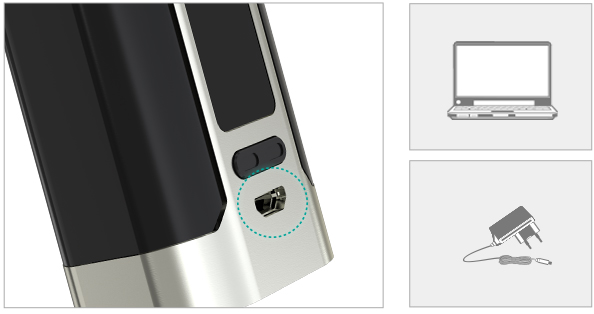 Standard Configuration:
1*Predator 228 (no cells)
1*Elabo
1*Triple 0.2ohm Head
1*NS Triple 0.25ohm Head
1*QC USB Cable
2*User Manual (Predator 228 & Elabo)
1*Warning Card